Navigating a Competitive Real Estate Scene: How to Buy a House in a Seller's Market
Posted by Peggy Hill on Tuesday, July 12, 2022 at 3:35 PM
By Peggy Hill / July 12, 2022
Comment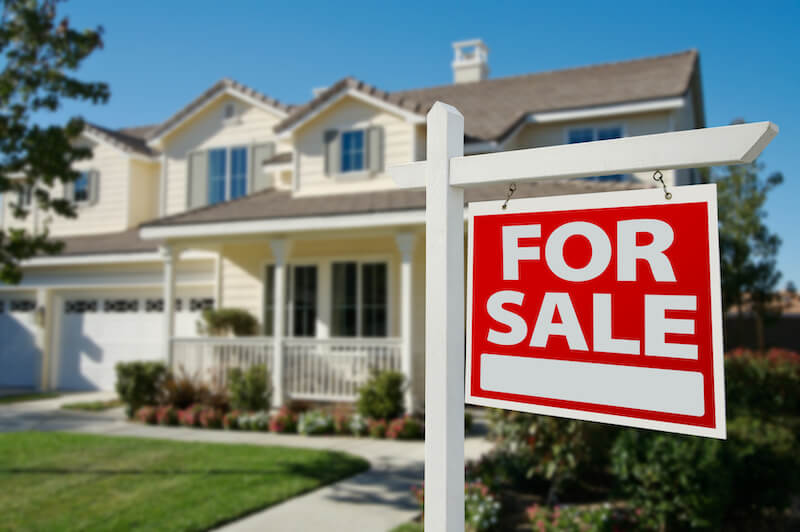 We've seen plenty of red-hot real estate markets here in Ontario, and plenty of buyers are wondering how they can compete in such a strong seller's market.
However, right now could be the perfect time to come back to the table.
"A lot of buyers got spooked off because... there's 10 offers, 15 offers, 20 offers," said Peggy Hill, a leading agent in Barrie and Simcoe County since 2004. "Well, now there's a handful, so they're competing with maybe one other party in those lower price points."
If you're feeling fatigued and thinking about stopping, you're not alone. Push through when others back out to get the best prices.
Buying a home deserves to be one of the most exciting times in a person's life. Keep reading to find out how homebuyers can buy a home in even the most competitive real estate markets and get inspired in your home search again.
Canada's Hot Markets Have Everyone Hustling
With record-setting supply and demand challenges, we've seen unprecedented variability in the real estate landscape this past year. Investors and homebuyers jumped on low interest rates and high demand, driving home prices to dizzying heights. The Bank of Canada raised interest rates to combat inflation, spiking the mortgage rate to twice what it was even a year ago.
These highly competitive conditions have made it difficult, if not seemingly impossible, for some would-be homebuyers to purchase their first home. The high demand has resulted in bidding wars and homes selling for well above the asking price, and where it hasn't, homebuyers are challenged by the rest of the cost of homeownership.
Should Ontario Homebuyers Wait On New Legislation?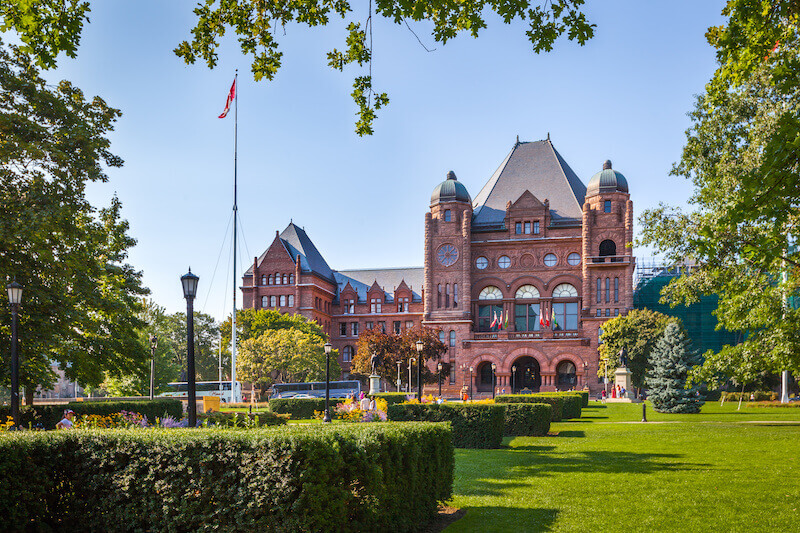 Ontario has recently proposed two real estate rules to make homebuying more accessible. These regulations include the "open offer" process and increased foreign buyers' taxes on real estate purchases.
The "open offer" process is one of the first changes of the Trust in Real Estate Services Act, slated to go into effect in April of 2023. The open offer process allows sellers to choose to make the bidding process fully transparent—the brokerages representing the sellers will then disclose not only the number of competing bids, as they do currently, but also what those bids are. The thought is that this will help bring down skyrocketing prices by increasing seller accountability.
In response to Ontario's hot seller's market, the province raised the foreign buyers tax to 20% and expanded the tax's reach both geographically and in terms of who counts as a "foreign entity." Before March of 2022, this tax, also known as the Non-Resident Speculation Tax, was 15%. The idea is to dissuade foreign investors from buying up properties and driving prices higher than locals can reasonably afford.
Hill said the foreign buyers tax is "a lot of smoke and mirrors" because of how small the foreign buyer market is. She added the legislation is not necessarily going to benefit a first-time homebuyer.
"The solution needs to be on more housing, and more affordable housing being built," Hill said. "The cities need to reduce red tape so it's easier for our cities to build enough housing for everyone."
Both of these regulations sound good on paper but have sparked quite a bit of debate about how effective homebuyers can actually expect them to be in deflating home prices. Don't feel like you have to wait for the legislation to go through to start house-hunting.
Don't Feel Pressured By Current Market Conditions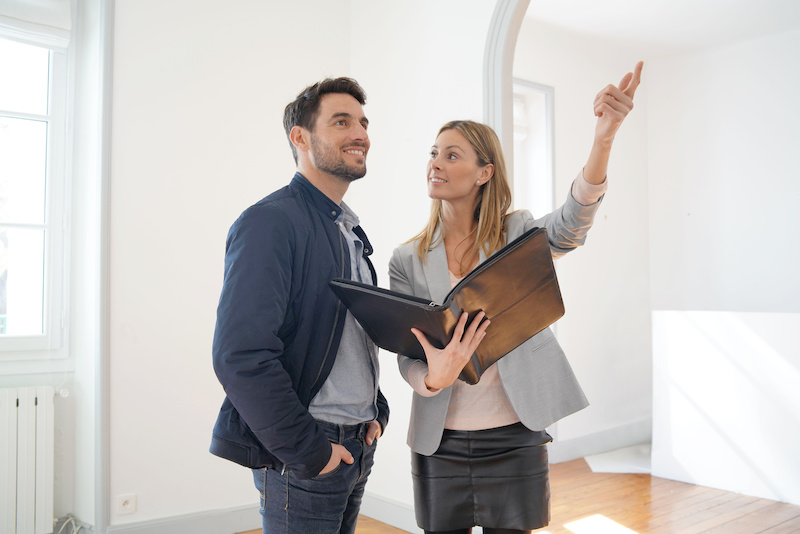 The fear of missing out is powerful, but don't feel like you have to rush to take advantage of what seems like a great deal. Keeping an eye on local real estate market trends is a good idea, but it's far more important to be confident in your buying decision.
If you feel like the buying process is taking too long, make an effort to point out the upsides to yourself every now and then. The longer you search, the more time you have to increase your down payment savings, save more money towards your earnest money deposit to make your eventual offer more attractive, or generate a cushion against unexpected renovations. The more thoroughly you search, the more likely you will be satisfied that the end result is the best.
It's easy to see a low home price in a competitive market and feel like you have to jump on it. But if you're not buying with cash, a low purchase price is only one part of the equation. Once the home is yours, you'll also have a mortgage payment to contend with.
The most important thing is to stay within your budget and be patient. Hill emphasized that people should buy when they're ready.
"People try to find market highs and market lows and it makes no sense. People will never know it's the market low until it starts to go up again," Hill said.
Don't Stress: Buying a Home Takes 4.5 Months on Average, But You Can Shorten the Time By Being Prepared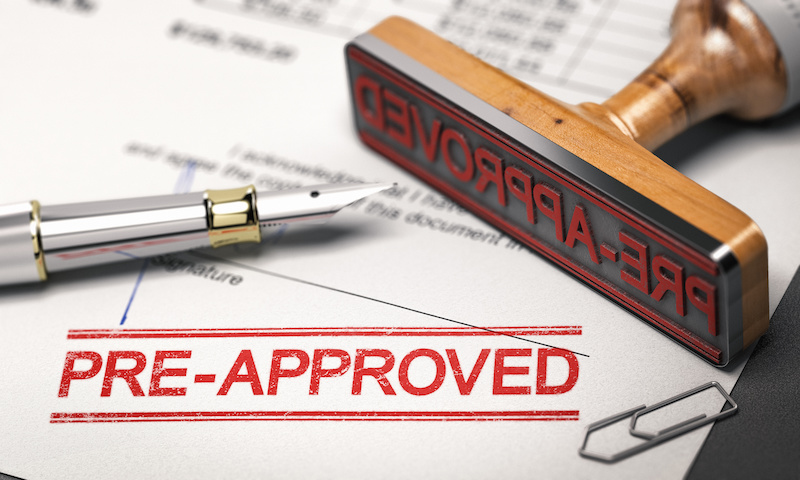 Many homebuyers spend months house-hunting before putting in an offer. Don't give up if you don't find the right property right away. Every day that you keep looking is one day closer to finding the perfect home.
A good way to speed up the search is to prepare everything before you start. Some steps of the home buying process can be done ahead of time. Don't settle for a prequalification for whichever mortgage type you choose; get the mortgage pre-approval. The time you spend now getting your paperwork in order means you won't be scrambling to find work stubs after weeks of house-hunting. As a bonus, this will give you a clear idea of how much you can really afford to spend on your new home.
"We've had hundreds of buyers still be successful in finding their perfect home," Hill said. "They need to work with a professional who understands their needs and knows the market and knows the inventory. The buyers who are prepared and ready are the ones that have been successful."
Take some time to nail down what you want out of your new home, what's negotiable, and what's not. The clearer of a picture you can give to your real estate agent, the better they can help you, and the fewer home visits it will take to find "the one."
Navigate Competitive Markets With Grace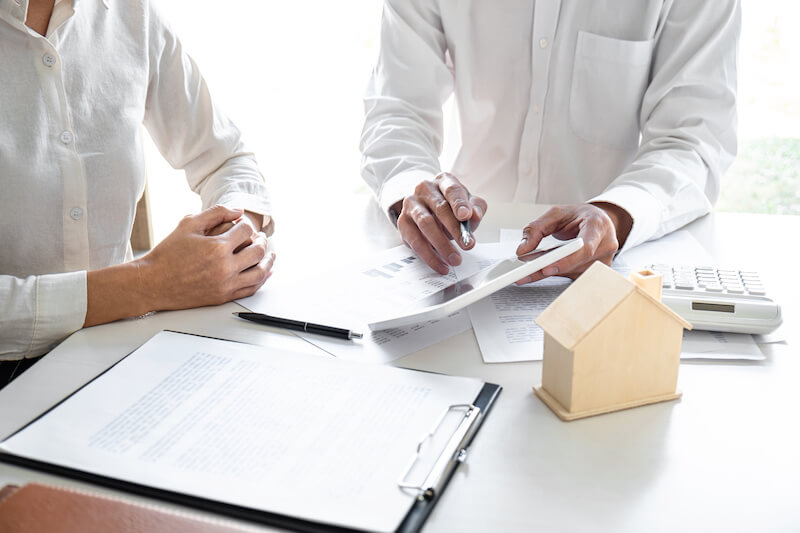 When homebuying gets competitive, there are all sorts of tips out there for making your offer more attractive. Have a mortgage pre-approval in hand. Start with your best offer. Waive contingencies. And these tips do work! However, the reality is that sometimes there are just too many potential buyers for you to win the bid.
Here are some tips about common tips:
Have a mortgage pre-approved, not just pre-qualified: Pre-approval is what matters in buyers' eyes, not pre-qualification, but it's easy to mix them up, so make sure you're pre-approved before submitting an offer.
Start with your best offer: If you know what you can afford and give the best offer you can, you don't have to stress over wondering if there was something more you could have done. Sometimes, it's just not meant to be.
Waive contingencies: This can be risky, especially if you're considering waiving standard contingencies like home inspection and appraisal. It's one thing to waive a repair credit for something that can be fixed later; it's another to waive an appraisal contingency and lose your financing if the appraisal comes in too low. Carefully consider the risk factor of any contingency you give up.
Put down a stronger earnest money deposit: the deposit goes toward your down payment and closing costs, so if you're intent on buying the home, there's nothing to lose by putting down more money. The only risk here is if you have to back out of the deal—one reason why waiving contingencies is so risky.
But what do you do if you find you're losing bid after bid, even with your best offer? At that point, it may be time to revisit your wishlist and revise your buying criteria for the long term. You may find that some things can come later on, like a fully renovated bathroom or new hardwood floors. Instead, focus on things that can't easily be changed, such as location and the number of bedrooms. If you can't secure your dream home, find a home that you can turn into your dream home.
"Buyers shouldn't be discouraged because they sometimes need to adjust their criteria," Hill said. "Buyers should be looking for good bones, good location, and all of the cosmetic things can come later."
Don't Give Up on Your Dreams of Homeownership
A strong seller's market can be discouraging for buyers anxious to find their dream home, but it's important not to let this stop you from buying. Keep a level head and go into the hunt prepared. Know what you can afford and don't overcommit yourself. Your real estate agent can help by providing valuable insight into what to expect in the current market conditions. So don't feel discouraged when faced with a challenging market—plenty of great homes are still waiting for you. Instead, take actionable steps towards finding your perfect home!