6 Reasons It's Better to Buy a Condo Than a House
Posted by Peggy Hill on Tuesday, February 21, 2023 at 10:07 AM
By Peggy Hill / February 21, 2023
Comment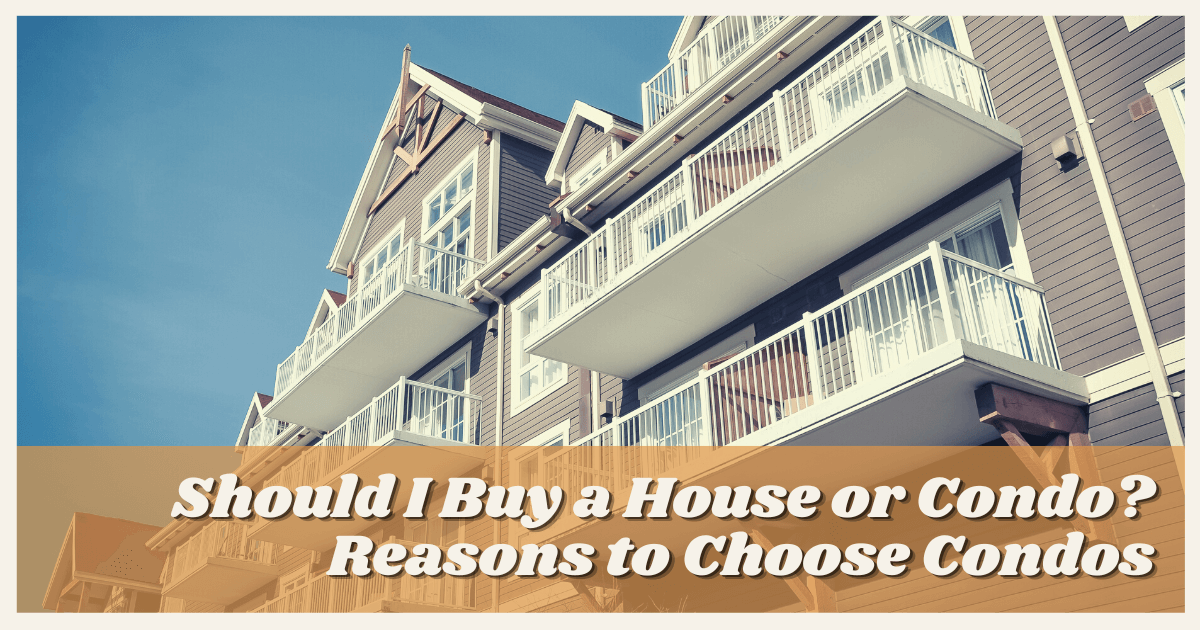 Considering buying a new home and thinking a condo might be a good option? If so, there are many good reasons to invest in one of the multi-family units. Having extensive amenities steps away from home and having less maintenance to endure make condos an appealing option.
Not only are condos typically more affordable than single-family homes, but they are also in high demand and appreciate faster than standard properties. In fact, according to the Global Property Guide, condos are appreciating by an average of five to six percent annually. Read on to learn about five of the best reasons to consider investing in a condo.
Condos are Less Expensive
According to WOWA, the median price of a single-family home is around a million dollars. However, condos typically fall under the million-dollar range with an average selling price of $800,000. These figures make condos an attractive option for those on a budget, those looking to downsize, and first-time buyers—especially those planning to move to a community with above-average housing prices.
There are typically more costs to consider in a single-family home beyond paying the mortgage and property taxes. Owners of freestanding properties are held accountable for just about all of the maintenance duties in and around their homes. In a condo, most of the major repairs and upkeep of common areas and the condo's exteriors are handled by a community association. This saves owners time and money!
Condos Require Less Maintenance
While condo investors will own their unit and perhaps some of the land fronting the unit, the lifestyle is often comparable to those renting an apartment. In communities with a neighbourhood oversight board or management company, they will likely be members of the Condominium Authority of Ontario (CAO) or a part of the Condominium Act, which allows them to take a bit of the burden off condo owners' shoulders.
The average single-family homeowner is likely to spend a portion of their day tending to outdoor landscaping and maintenance duties like painting, pressure washing siding or shovelling snow. However, in a condo community, the neighbourhood association almost always handles exterior tasks and upkeep of common areas and shared amenities.

They also tend to major repairs, including fencing, siding, roofing, and improvements to retain or boost property values. Condo owners are responsible for any repairs necessary to systems and damage inside their private units.
Condos Offer a Built-In Community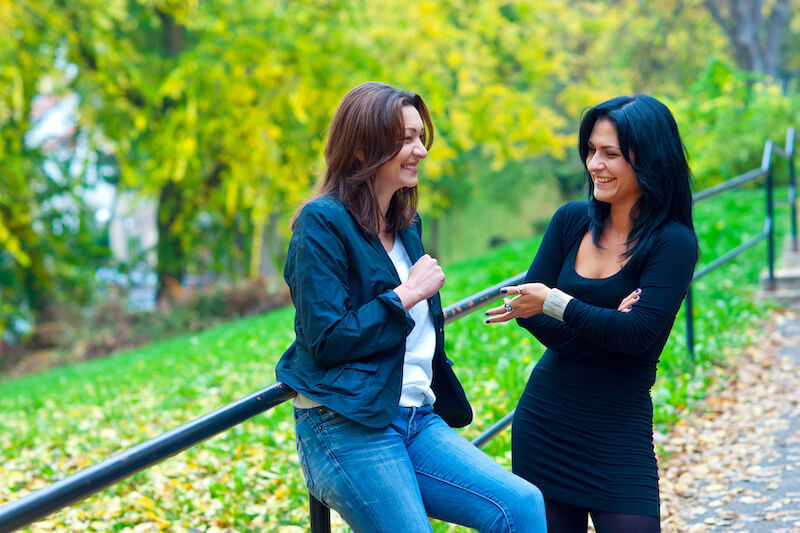 Enjoy having neighbours nearby and opportunities to engage with them and make new acquaintances? There will be several opportunities to meet others living in a condo community. Walking the dog, checking the mail, and using shared amenities are likely to have owners meeting up and chit-chatting to establish connections.
In contrast, living in a freestanding home might leave owners feeling isolated and disconnected from their neighbours. There's a good chance that neighbours—even those living next door—may remain strangers for years. This won't be very likely in a condo where there is a built-in community.
Condo Communities Often Have Great Amenities
A desirable feature of condos is the amenities often available to residents. Many of these amenities might be feasible to afford or upkeep on a single-family property, but not always. In a condo community, some of these amenities may be shared, while others might be exclusively available to owners who pay additional fees for access. Some of the most common perks condo owners may have available for use include:
Clubhouses
Pools & Spas
Fitness Centres
Tennis Courts
Picnic Areas & Grills
Gardens & Green Spaces
Trails & Bike Paths
In a luxury condo setting, buyers might have additional amenities, such as community libraries, private parking, washing stations, and rooftop terraces.
Condos Can Be Closer to the Action
Buyers who want to be close to the action and the opportunities in the city centre will likely find that in a condo community. Most condos are typically close to the city's core, while single-family homes are more on the outskirts or in the suburbs.
Buying a condo is a fantastic option for buyers wanting to avoid long drives to work, shopping, dining, and local attractions. Investing in a condo property near the heart of the city might make it possible to walk or bike to many locations, which is great for the environment and easier on the wallet.
Condos Can Have Added Security
When you purchase a condo, you get the added security of living in a building with more safety precautions than the average single-family home. It's normal for condo buildings to have security cameras in all common areas and restricted access to the building. This means strangers need to be let into the building for them to have access to it, which helps significantly reduce the chance of break-ins.
Some condo buildings may even employ security guards to ensure the only people entering the property are those who live there or are invited guests. With a single-family home, you would need to pay for your own security system, which can be very expensive depending on the type of protection you want and require invasive installation. Living in a condo means you get extra security as part of your normal COA dues, not as an extra charge.
Still Weighing the Pros and Cons of Condos vs. Single-Family Homes?
If all of these great reasons to buy a condo haven't persuaded you to buy one, take time to tour both types of properties when shopping for a new home. It's likely that going onsite and seeing all of the amazing perks of the condo lifestyle might just sway you one way or the other.